Learco Business Services
Delivering Revenue Based Working Capital in 3 days or less!
Services Package
There are many tools that we have available to help business owners to scale their business.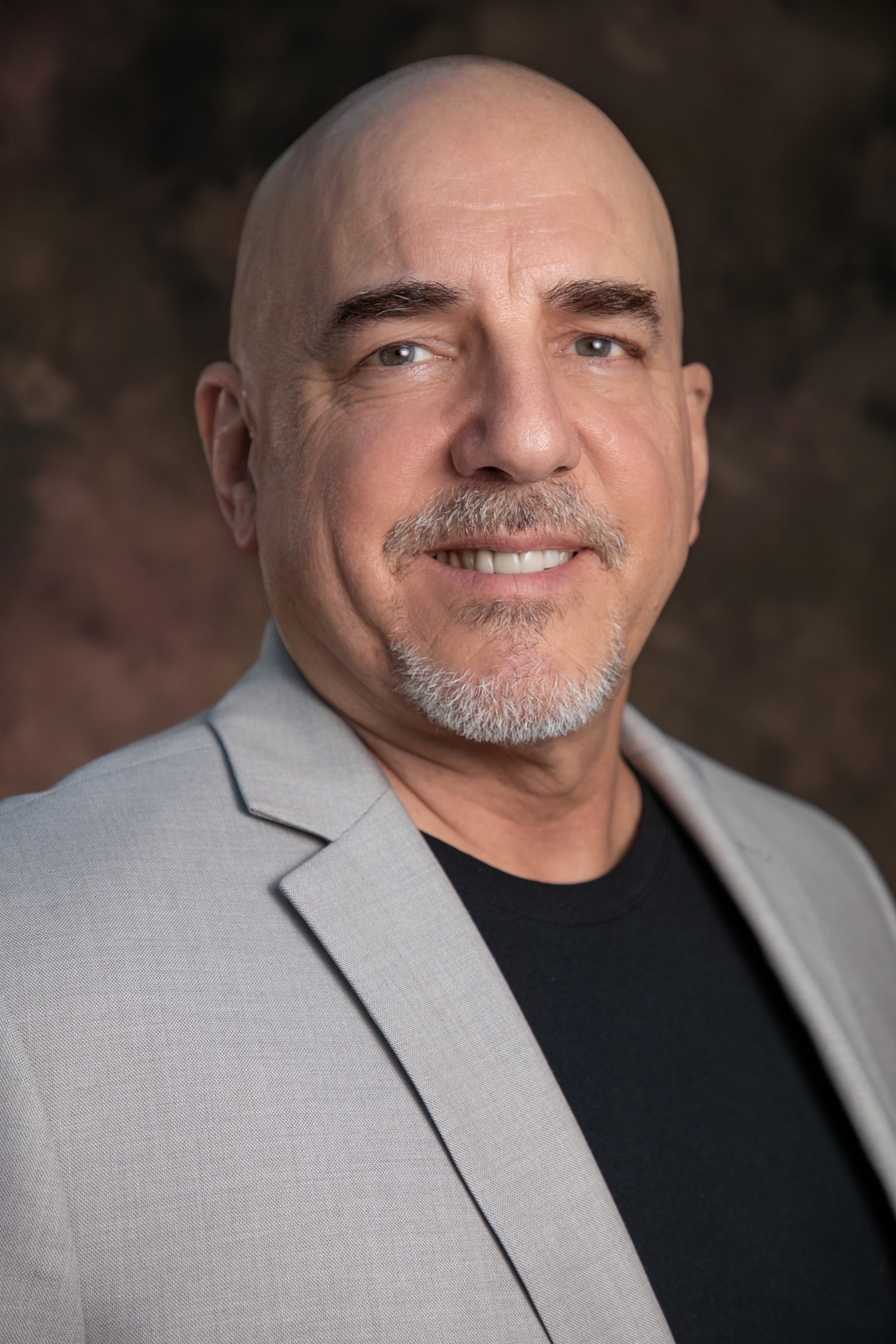 Here at Learco Business Services, we can find a solution tailored to your situation to help you grow and expand.
Michael Leary - Founder
Reach out now, and let's get you up and running today!